Harry Sirianni Period 6 Advanced Biology Project Plant Cell Parts Versus Computer Components
Cell Membrane and Computer Case

Organelle Function- To protect the organelles inside of the cell from the watery exterior.
Analogy- The cell membrane is like a computer case because they both protect the other parts of the cell from the outside environment
Nucleus and Core Processing Unit

Organelle Function- Holds cells DNA and other hereditary materials
Analogy- The CPU and nucleus have many parts and they both process information.
Nucleolus and Processing

Organelle Function- Rewrite ribosome RNA and combine it with proteins.
Analogy- The processing that the CPU does is like the nucleus because they both combine two or more things to make the entire system they are apart of work.
Chromosomes and Transistors

Organelle Function- Chromosomes are in DNA, made of proteins, and inside of the nucleus
Analogy- Transistors are a part of a CPU, there are billions of them, like chromosomes, there are many in whatever system they are in. Transistors, like the one shown (bottom right), can have transistors as small as one nanometer.
Cytoplasm and Air Flow
Organelle Function- Contains everything in the system and fills the cell.
Analogy- They cytoplasm and the air flow of the computer case keep the thing they're used for clean.
Mitochondria and Powersupply
Organelle Function- Produce energy from the cell.
Analogy- Both give energy for their systems, without energy, the entire thing wouldn't work.
Ribosome and Powersupply
Organelle Function- Makes protein for cell
Analogy- Both create the most essential part for their system. (Ribosomes: Protein; Powersupply: Electricity)
Endoplasmic Reticulum and Wires
Organelle Function- The E.R. transports the proteins to the next part of the cell.
Analogy- The E.R. and the wires connect other parts of the system to others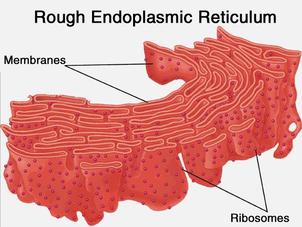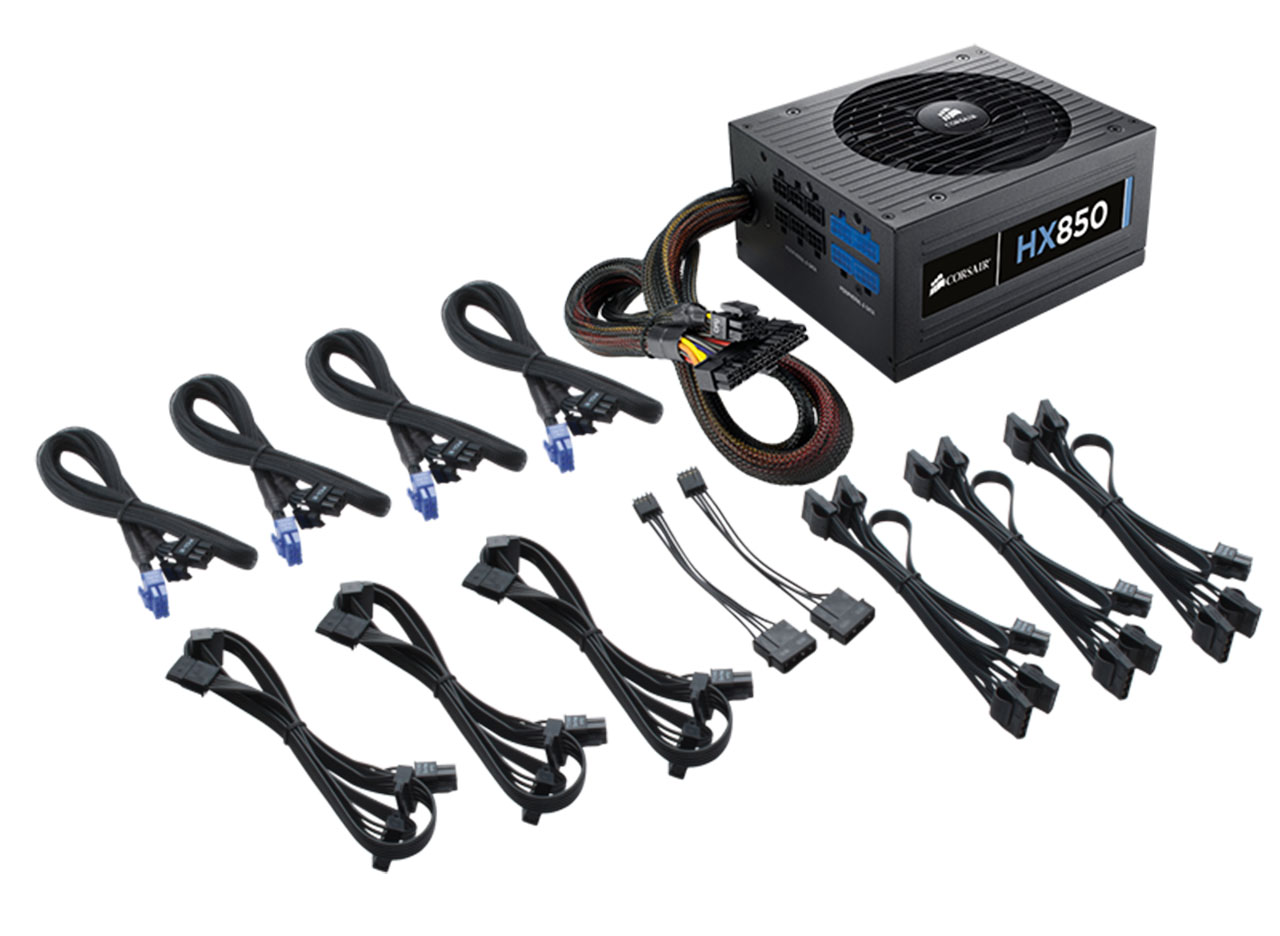 Golgi Apparatus and Pins
Organelle Function- To sort proteins
Analogy- The pins and Golgi both sort the power or proteins to the appropriate places in the system
Cell Wall and Case
Organelle Function- To hold and let certain organelles into the cell
Analogy- The cell wall and the case both let things in and out of the cells (Cell Wall: Organelles; Case: Air)
Chloroplast and Powersupply
Organelle Function- To provide food to the plant cell
Analogy- The chloroplasts and powersupply both give essential energy, food and electricity, to the systems